Buy Pantanetti and win RED Socks by REDE - Insert coupon PANTARED in your chart

Free Shipping & Free Returns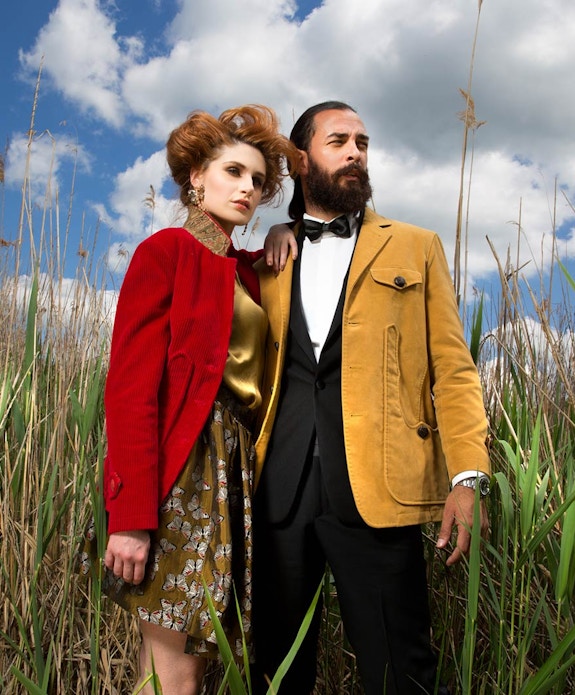 An exclusive interview with Lorella Scheggi, designer of "Antica Sartoria di Maremma".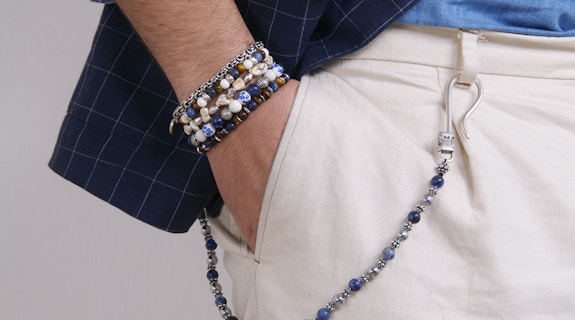 Can be a bracelet, a papillon or a scarf that has to make a difference and enhance the taste and style of the man who wears it.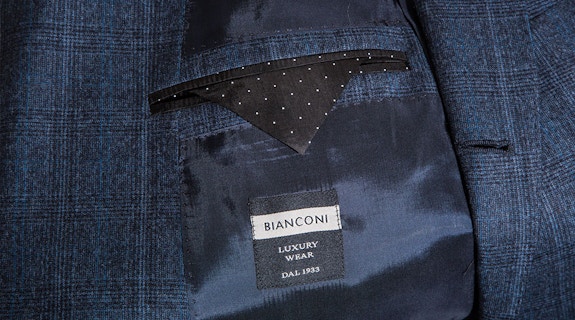 Made in Italy and stylishness symbol, the jacket is taking pride of place on the scene. 
Your personal gifter
Buy a present
for someone
you care about!
Real time updates?
Subscribe to our Whatsapp Broadcast
subscribe to the newsletter
Free Returns

You can return items to ITALIAN GRACE within 14 calendar days of receiving your order

Whatsapp Channel

Save our number 

+39 059 978 2176 

on your phone and ask us what you want via WHATSAPP

New Members
10% discount

Subscribe to our Newsletter and receive an exclusive coupon!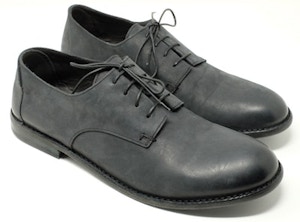 The best hides, natural leather, attention to detail, fine italian design, the softly form, the resistance of the real shoe. Panta ...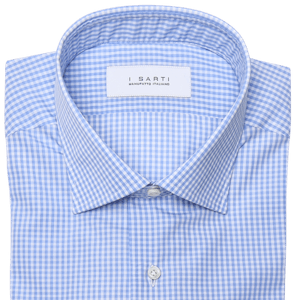 Pantanetti gives RED
Buy a pair of Pantanetti shoes and add to the cart the coupon "PANTARED"
you will receive a pair of socks Red by REDE for free