Buy Pantanetti and win RED Socks by REDE - Insert coupon PANTARED in your chart

Free Shipping & Free Returns

Sales up to 50% - Extra 10% : code "HAPPYIG"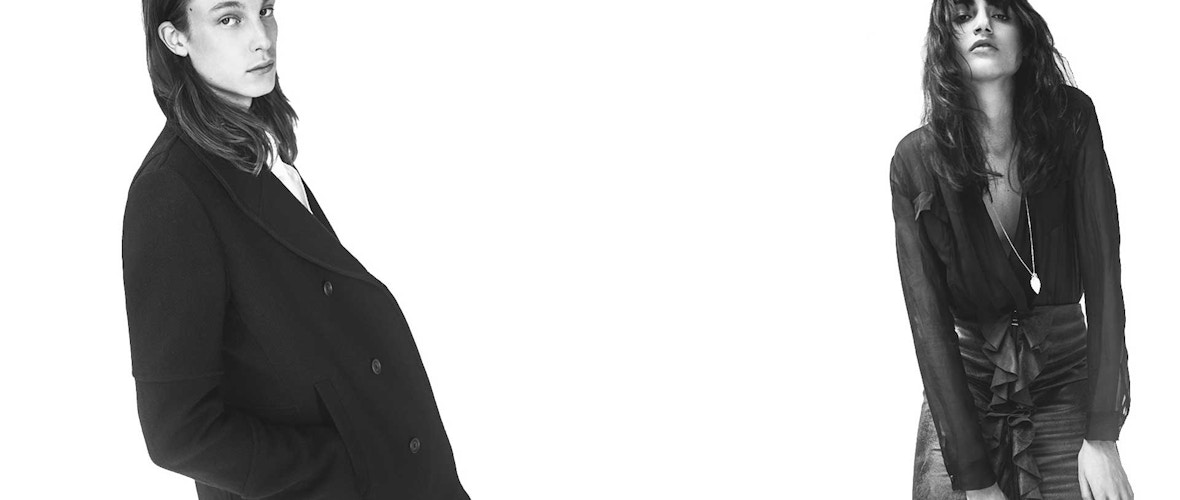 Messagerie
French name but dna all Italian
French name but dna all Italian: this clothing brand is born and grows in Italy, thank to the work of the designer from Rimini Patrizio Piscaglia. The Fellini city, the passion for car racing, childhood memories: it is from all these elements, eternal sources of inspiration for Piscaglia, that come to life the collections of Messagerie, a brand with a refined, versatile, metropolitan style. The "Messagerie" man is the one who knows how to appreciate the tailoring and the excellent manufacture, not passively following the seasonal trends but reinterpreting them according to his own tastes. A man, therefore, who always looks for the best, not neglecting accessories and details, to build a unique and inimitable wardrobe. Concept, the latter, also taken from the very name of the brand: "messagerie" is in fact a French term that means wardrobe and man. Refined and versatile, Messagerie garments are therefore essential for men's clothing, ready to give a distinct touch to your look.