Buy Pantanetti and win RED Socks by REDE - Insert coupon PANTARED in your chart

Free Shipping & Free Returns

Sales up to 50% - Extra 10% : code "HAPPYIG"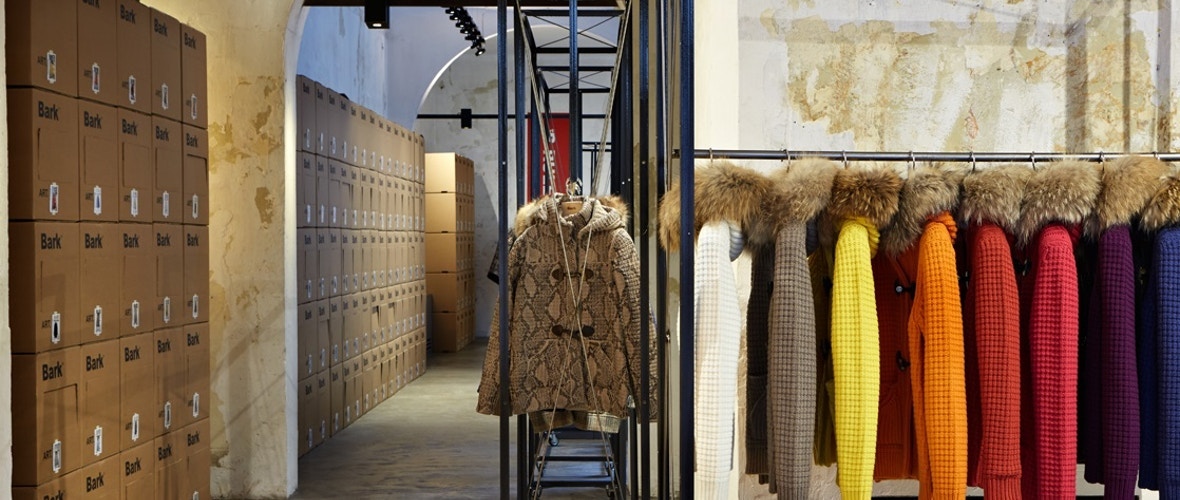 Bark Italy
Bark - the brand that has given new life to the montgomery
Bark is a young brand, launched in 2011, but right from the start it has been able to stand out among high casual style lovers. Starts with a knitwear collection, inspired by classic garments such as duffle coats, managing to make them contemporary, current and colorful. Thanks to the great success achieved in the fashion industry, the Modenese Brand has then expanded its collection, reworking garments such as reversible jackets and coats, giving them a new identity.