Buy Pantanetti and win RED Socks by REDE - Insert coupon PANTARED in your chart

Free Shipping & Free Returns

Sales up to 50% - Extra 10% : code "HAPPYIG"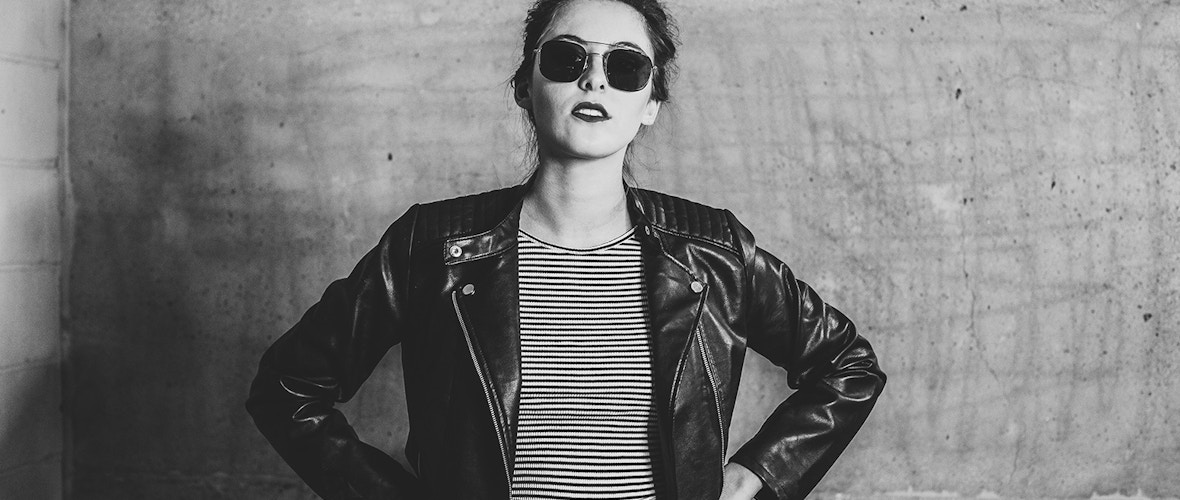 Marco Andreoni and Antonio Battaglia have been working in the optics industry for more than 20 years. 

They have learned the expectations of customers and they have understood that brand glasses often have too high costs compared to the quality proposed.

And then they took up the challenge. 

Realization of glasses, complete with high quality lenses, taking care of the whole process: from design, to realization, to online sales.
Through the management of the creation process and online sales - which cuts traditional distribution channels - they have managed to drastically reduce costs.

So they can overturn a large part of the savings earned on the final price.