Buy Pantanetti and win RED Socks by REDE - Insert coupon PANTARED in your chart

Free Shipping & Free Returns

Sales up to 50% - Extra 10% : code "HAPPYIG"
Silvano Biagini
Baby blue handbag in real calf leather
Silvano Biagini
Baby blue handbag in real calf leather
Last available
Currently not available
Handbag with handles and adjustable buckles
Real calf leather
Details in snake leather with pois pattern
Magnetic closure
Inner zip closure and cellphone pocket
Measurements: Height 11,02 inches (28 centimeters), Depth 9,84 inches (25 centimeters), Width 3,94 inches (10 centimeters)
Silvano Biagini's bags are packed at the time of the order, so we ask you to wait two week to receive a unique product of the highest quality.
Pattern: geometric design
Color: baby blue
Details: Finishes and details in real snakeskin
Composition: 100% leather

Didn't you find your size? Would you like to know if a product is available in other colors? Would you like some information about fitting or some advice to find the right size for you? Ask Grace!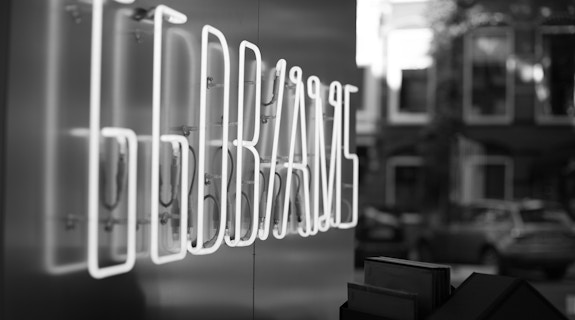 Golden Goose
Golden Goose Deluxe Brand was born in 2000 merging the creative spirit of Francesca Rinaldo and Alessandro Gallo:
two young Venetian designers, outsiders until then to the world of fashion.