Buy Pantanetti and win RED Socks by REDE - Insert coupon PANTARED in your chart

Free Shipping & Free Returns

Sales up to 50% - Extra 10% : code "HAPPYIG"
belamurrina
Silver emerald ovals
Last available
Currently not available
These majestically couple of pendants earrings tells the story of Venice and of her regality, by presenting a delicate finishing touch hand-wrought with a double silver 925 circle. The decorated oval in blown Murano's glass, handmade, emanate a genuine emerald green, by recalling to the typical grace and wealth of "Serenissima". By wearing it in gala's occasions you'll be able to show off an artisan and fine product: wearing it means breathing and carrying a piece of Venice always with you.
Didn't you find your size? Would you like to know if a product is available in other colors? Would you like some information about fitting or some advice to find the right size for you? Ask Grace!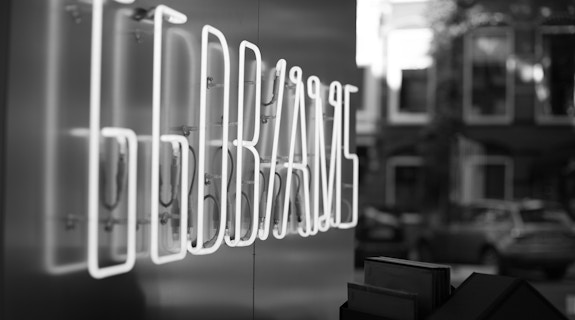 Golden Goose
Golden Goose Deluxe Brand was born in 2000 merging the creative spirit of Francesca Rinaldo and Alessandro Gallo:
two young Venetian designers, outsiders until then to the world of fashion.